The Haystack Project is committed to the Rare and Ultra Rare Disease Community. We bring together Innovators, Patients and Caregivers to educate and advocate for policies that recognize the unique circumstances of extremely rare conditions and treatments.
Background
There is no question that the incentives contained in the Orphan Drug Act (ODA) have stimulated development of products to treat rare disorders. Emerging treatments for rare and ultra-rare disorders, particularly those without a potential non-orphan use, are a unique subset of orphan products. They require a focused, unified advocacy strategy to ensure continued viability. In today's environment, rare disease treatments that "deserve" incentives must be differentiated from those for which orphan designation is a savvy step in a broader commercialization strategy.
Opportunity
The ODA did not include the reimbursement and market access incentives so critical in today's environment of aggressive utilization management, which is steadily creeping into the orphan and ultra orphan universe.
Strategy
The creation of a coalition dedicated to promote the unique standing of rare and ultra-orphan products will provide the focused, amplified voice necessary to ensure that lawmakers consider "payer side" incentives that were never envisioned in 1983, and that should be added in light of the changes our healthcare system has seen since the early 80's. Started in mid-2016, the coalition that is today known as the Haystack Project, has been bringing together patient organizations representing extremely rare diseases to learn from each other and systematically speak out about ICER, the QPP, Medicaid and Medicare (including inpatient, outpatient, pharmacy) and 340b.
Chief Executive Officer, Ex Officio Board Member
Legal Counsel, Hogan Lovells
Nonprofit Advisor, Transcend4Good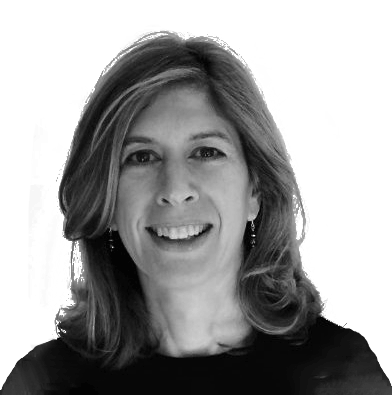 Patient Engagement Consultant
About Our Organization
Haystack Project is organized exclusively as a charitable and educational organization within the meaning of section 501(c)(3) of the Internal Revenue Code of 1986, as amended (or any corresponding provisions of any future United States Internal Revenue law or regulations thereunder, hereinafter collectively referred to as the Internal Revenue Code), for the following purposes:
(a) To support a national network of rare and ultra-rare disease advocacy organizations;
(b) To provide a mechanism for policy development and dissemination to external audiences that encourage healthcare payer policies and mechanisms that recognize the unique circumstances of extremely rare conditions and treatments, encourage innovation, and enable access to care for patients impacted by these conditions;
(c) To enhance collaboration and information exchange among patient advocacy organizations within the rare and ultra-rare disease communities;
(d) To amplify the voice of rare and ultra-rare disease patients on issues impacting availability of and access to treatment; and
(e) To engage in any other activities that are not inconsistent with Section 501(c)(3) of the Internal Revenue Code and applicable state law.